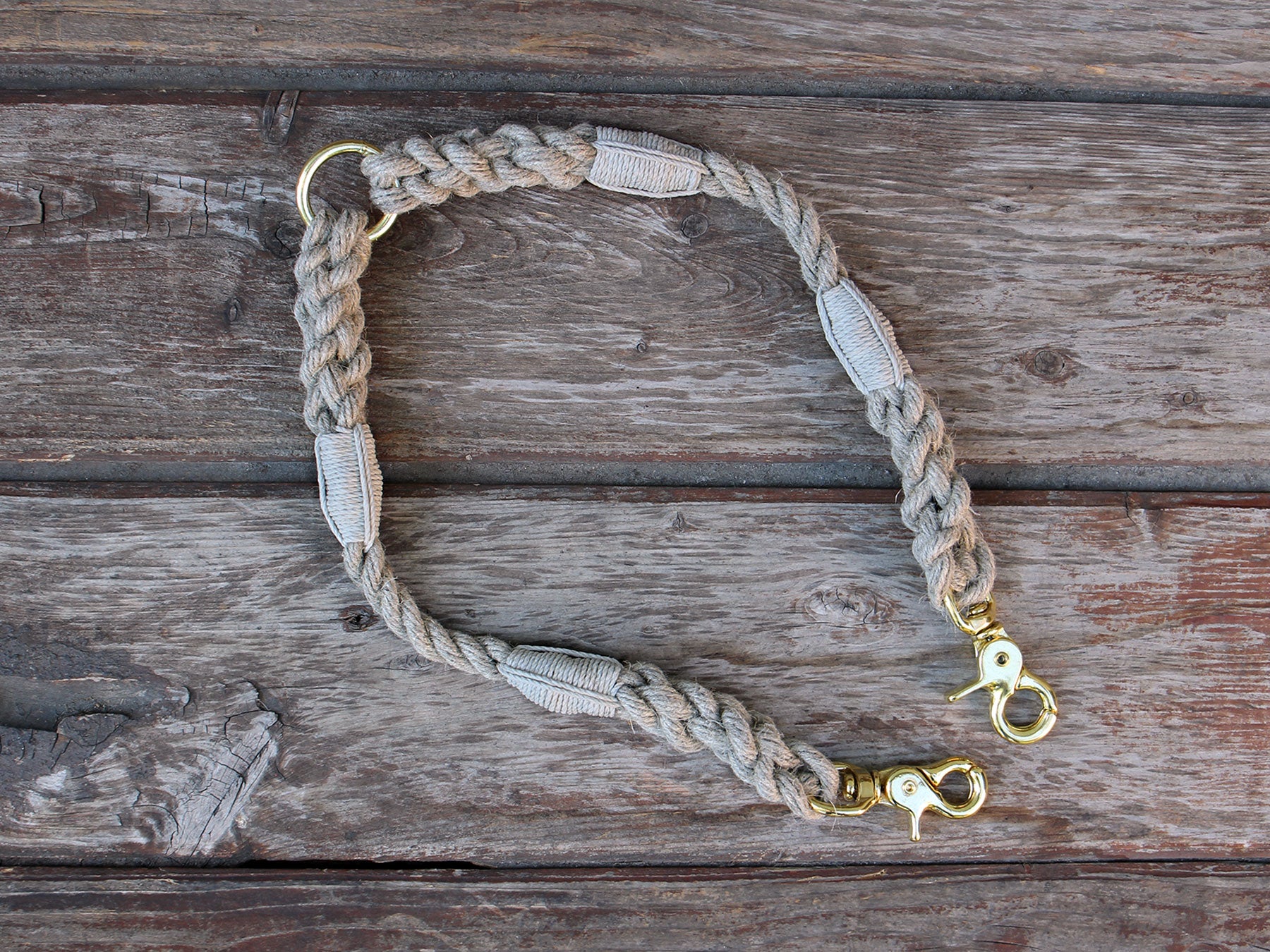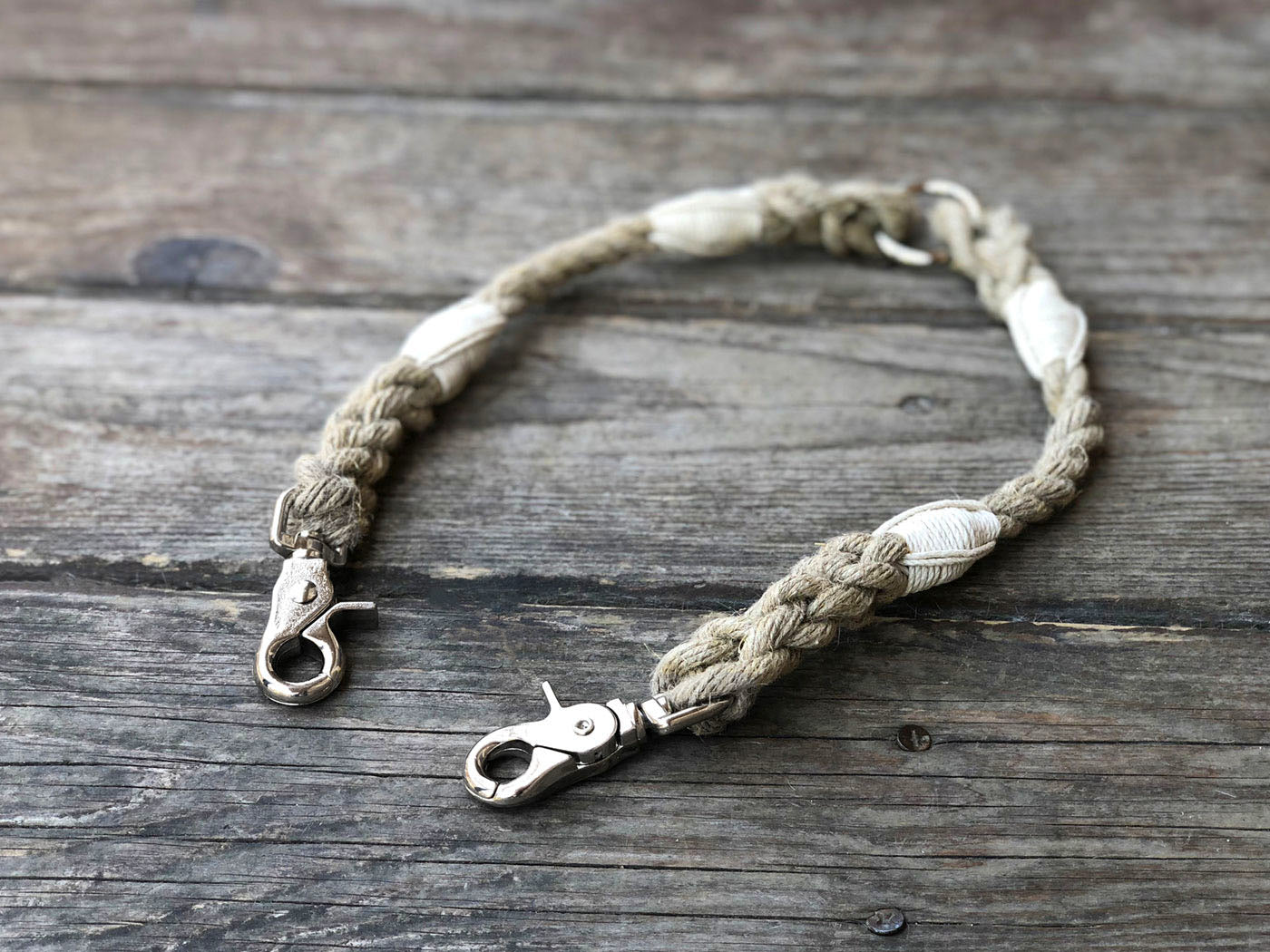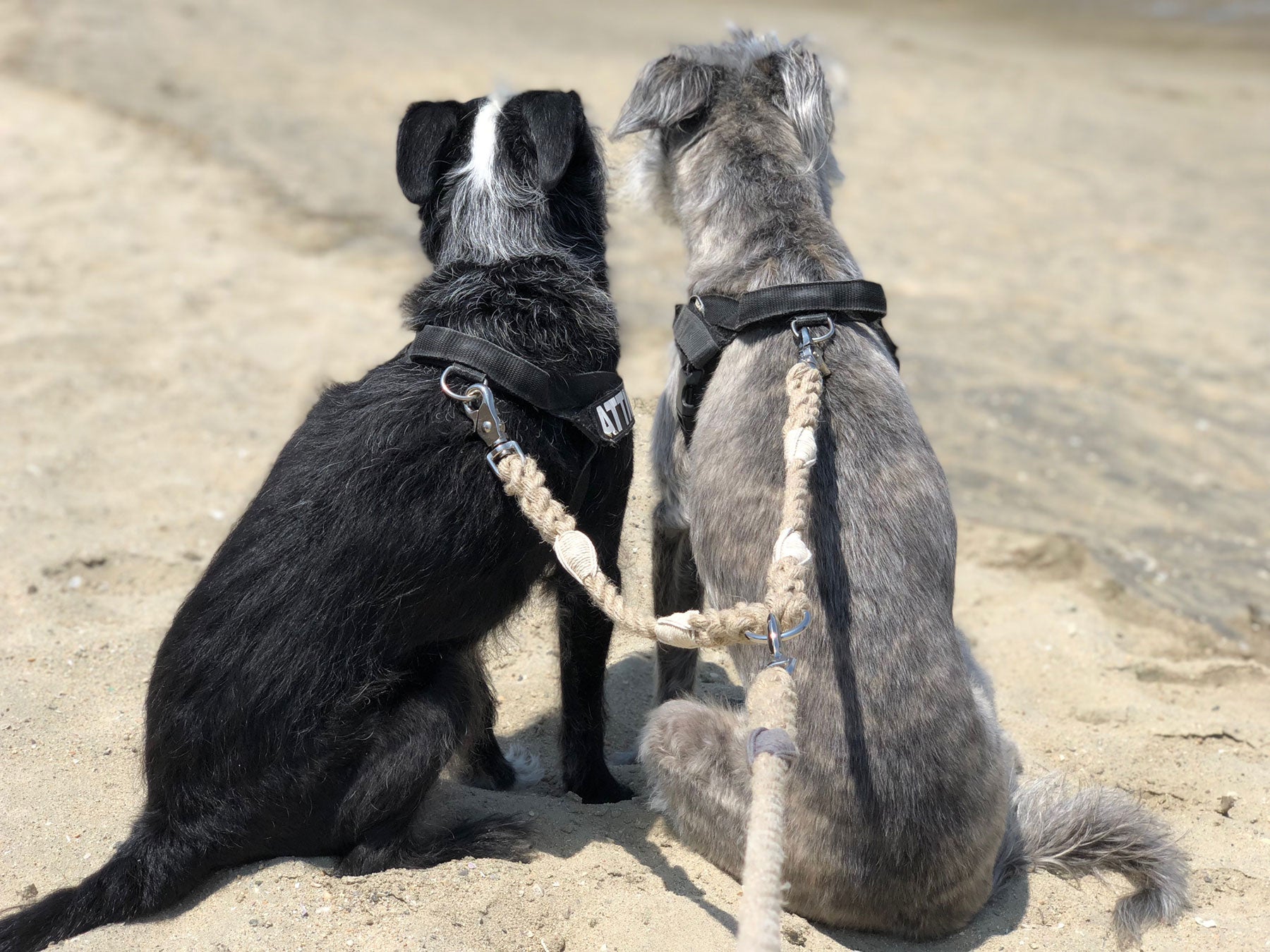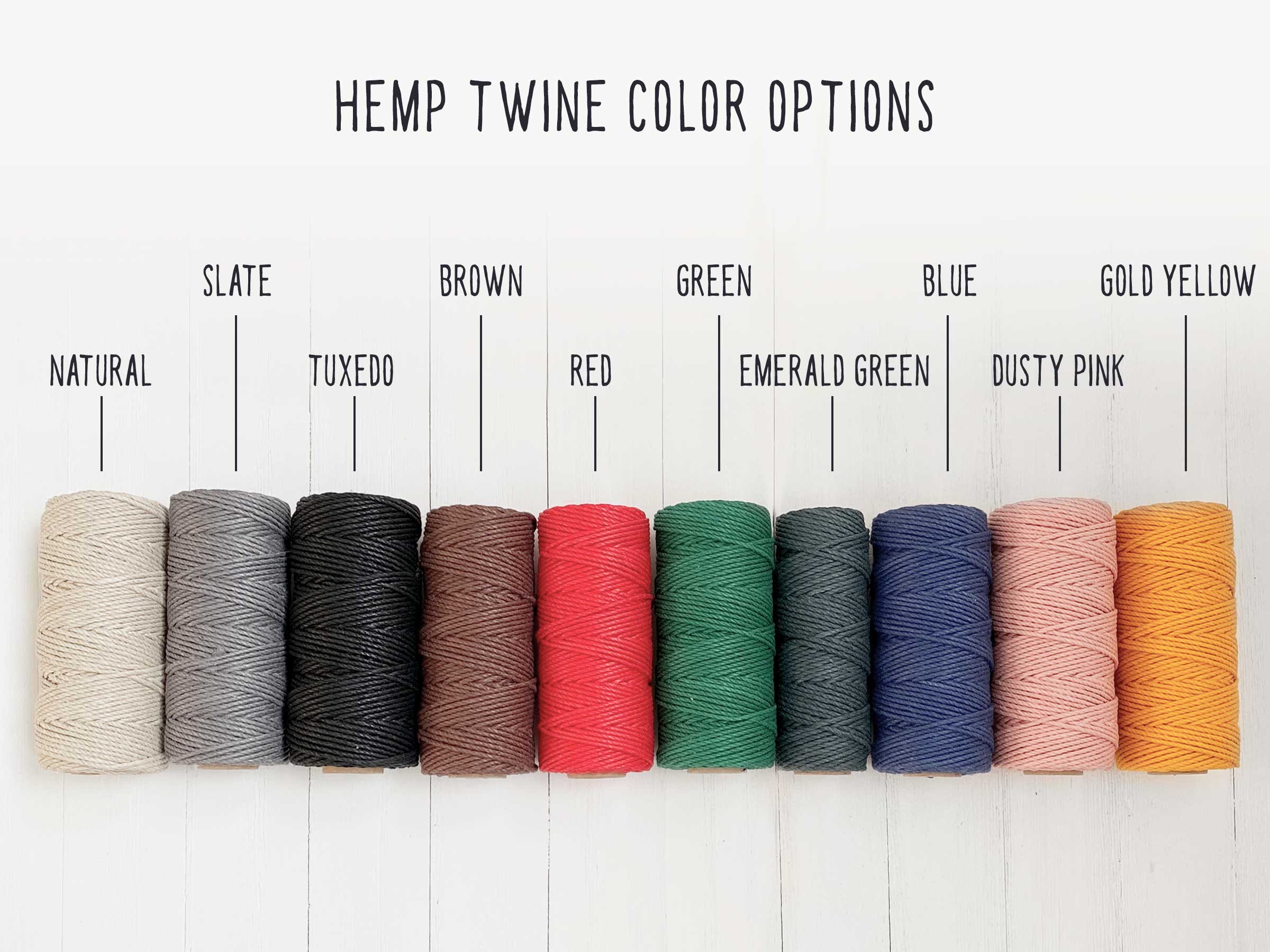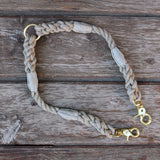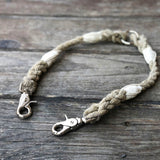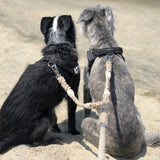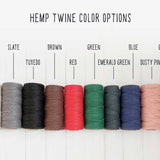 Just Hemp Rope Dog Leash Coupler
Walk 2 dogs at once. Eco friendly, hemp rope coupler easily attaches to the end of your leash (not included) and instantly makes for a tangle-free double dog walker. 

Classic 3 Strand Rope Dog Leash Coupler, hand spliced with whipped ends. Featuring a trigger snap available in Nickel Plated or Bronze.

This leash coupler is handcrafted in the fashion of our Hemp and Cotton Leashes. This collar comes in width 3/8 inches (10mm) or 1/2inches (12mm) with your choice of hemp twine color.
Just Hemp Rope Dog Leash Coupler