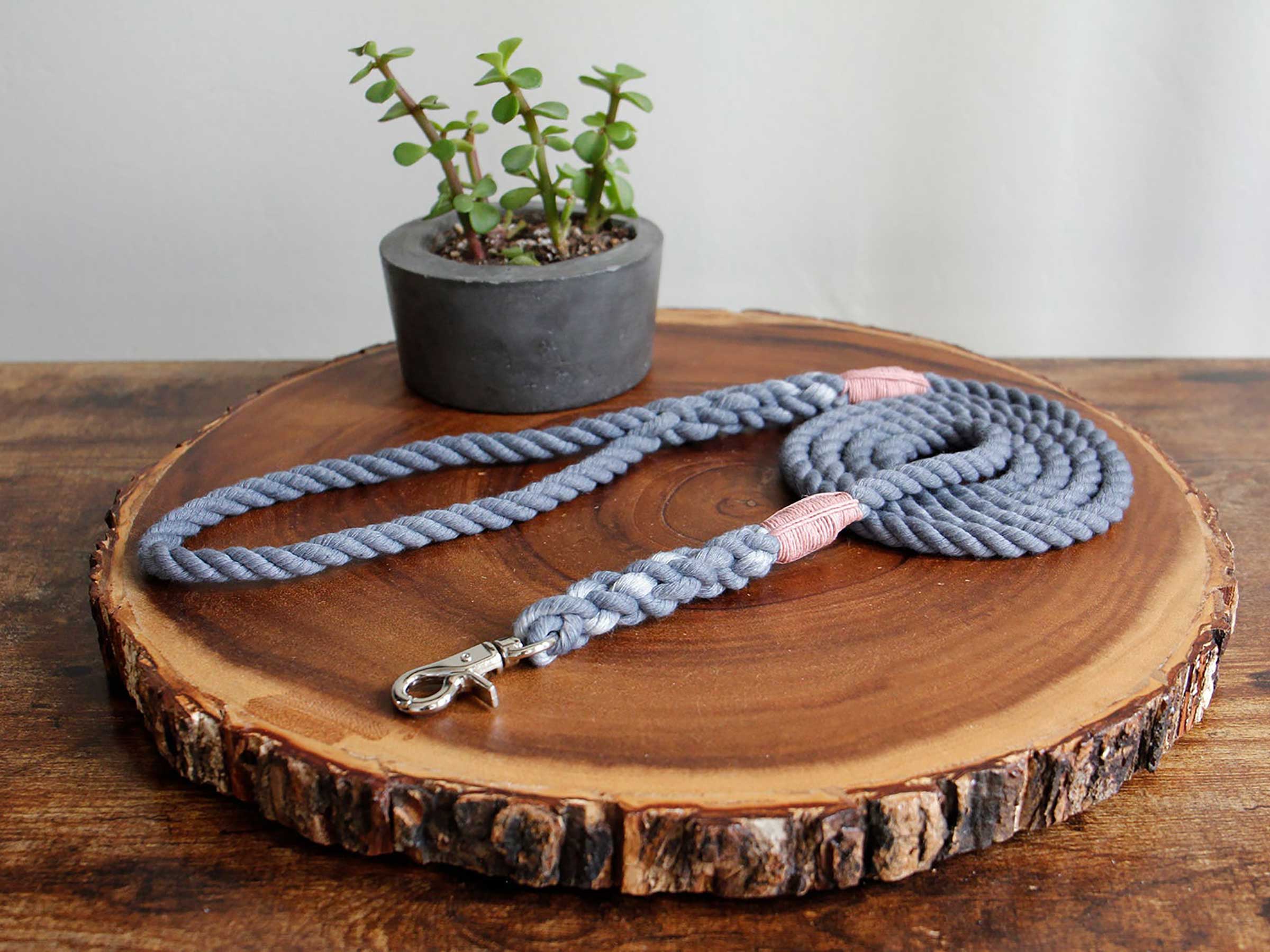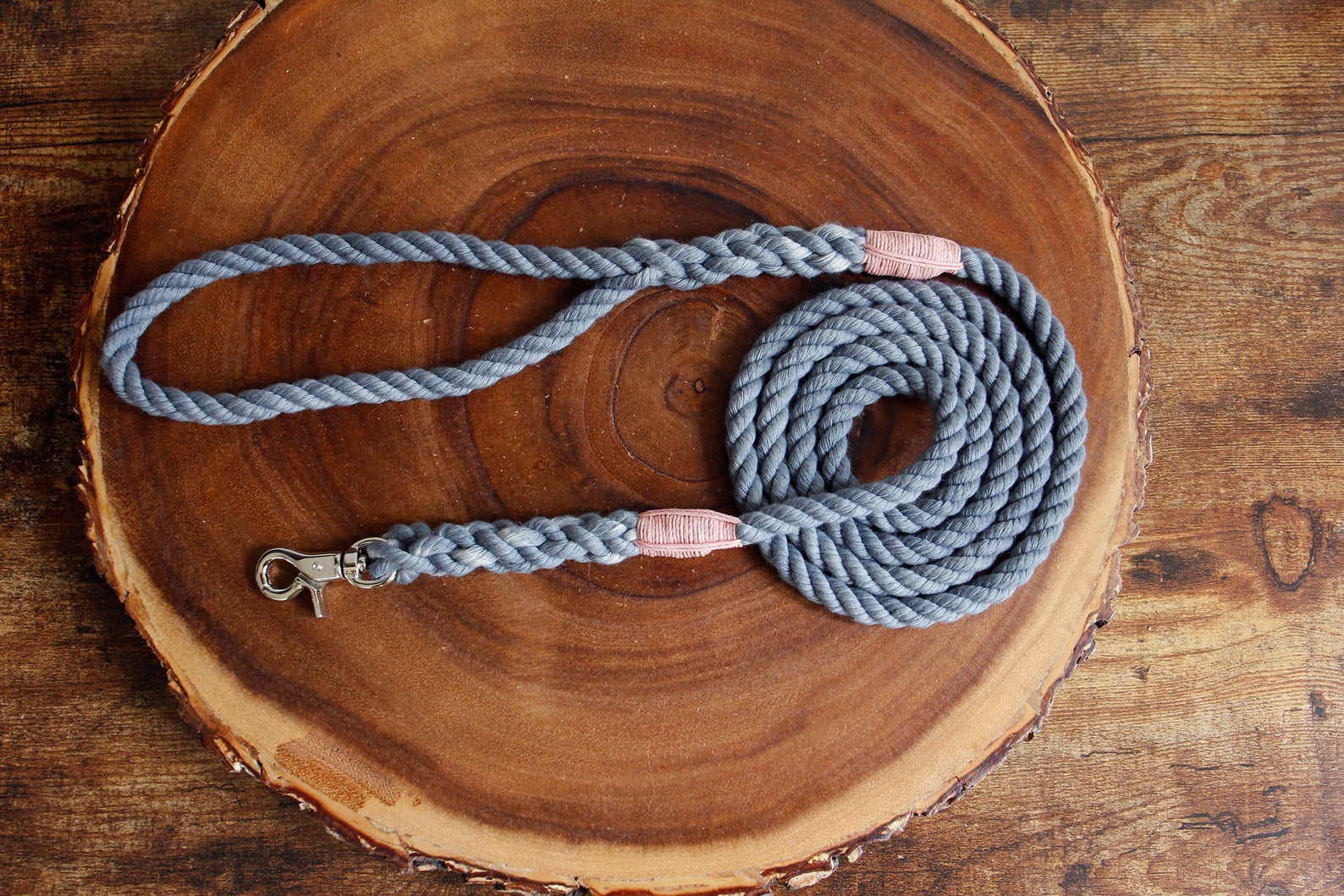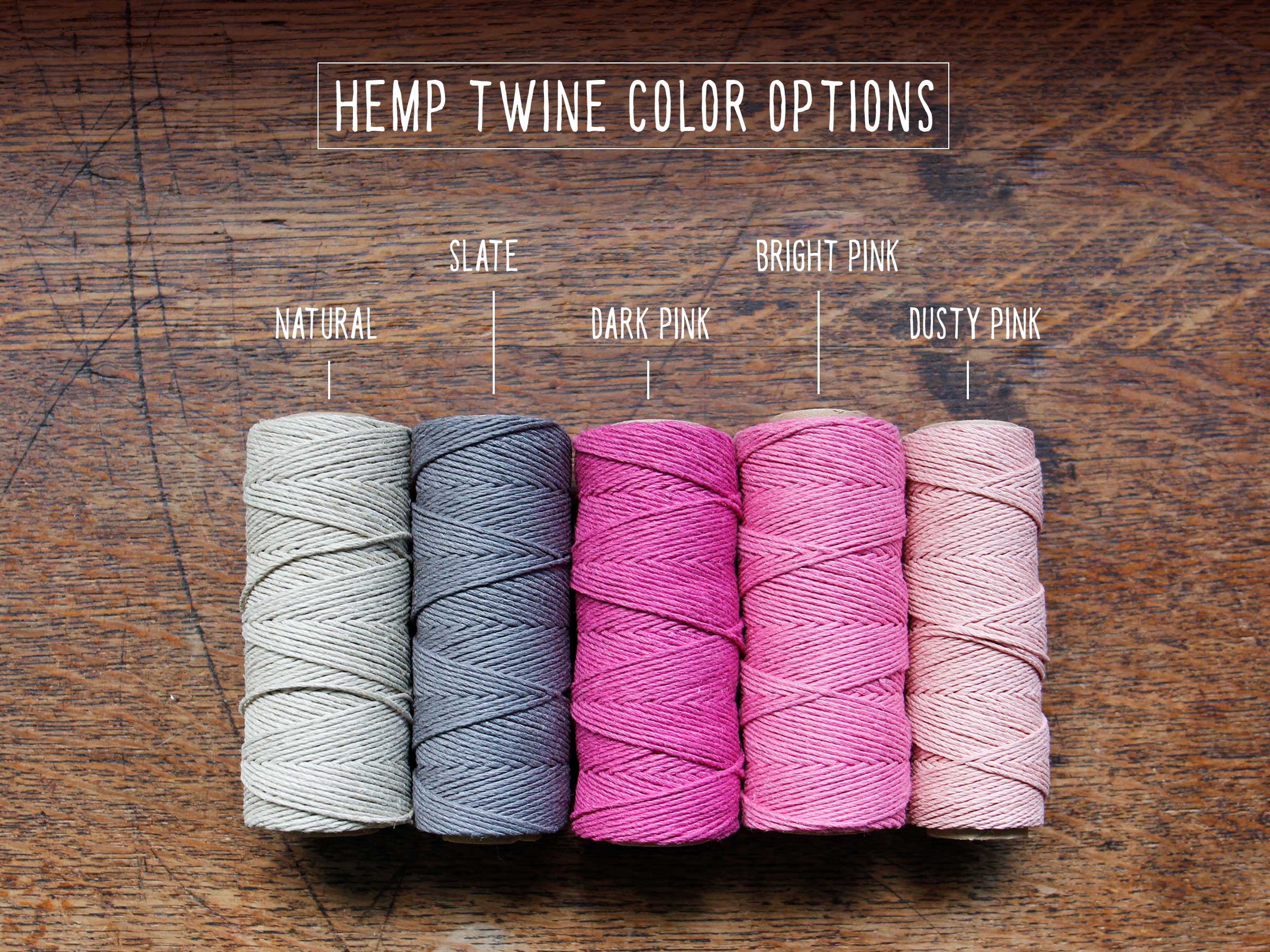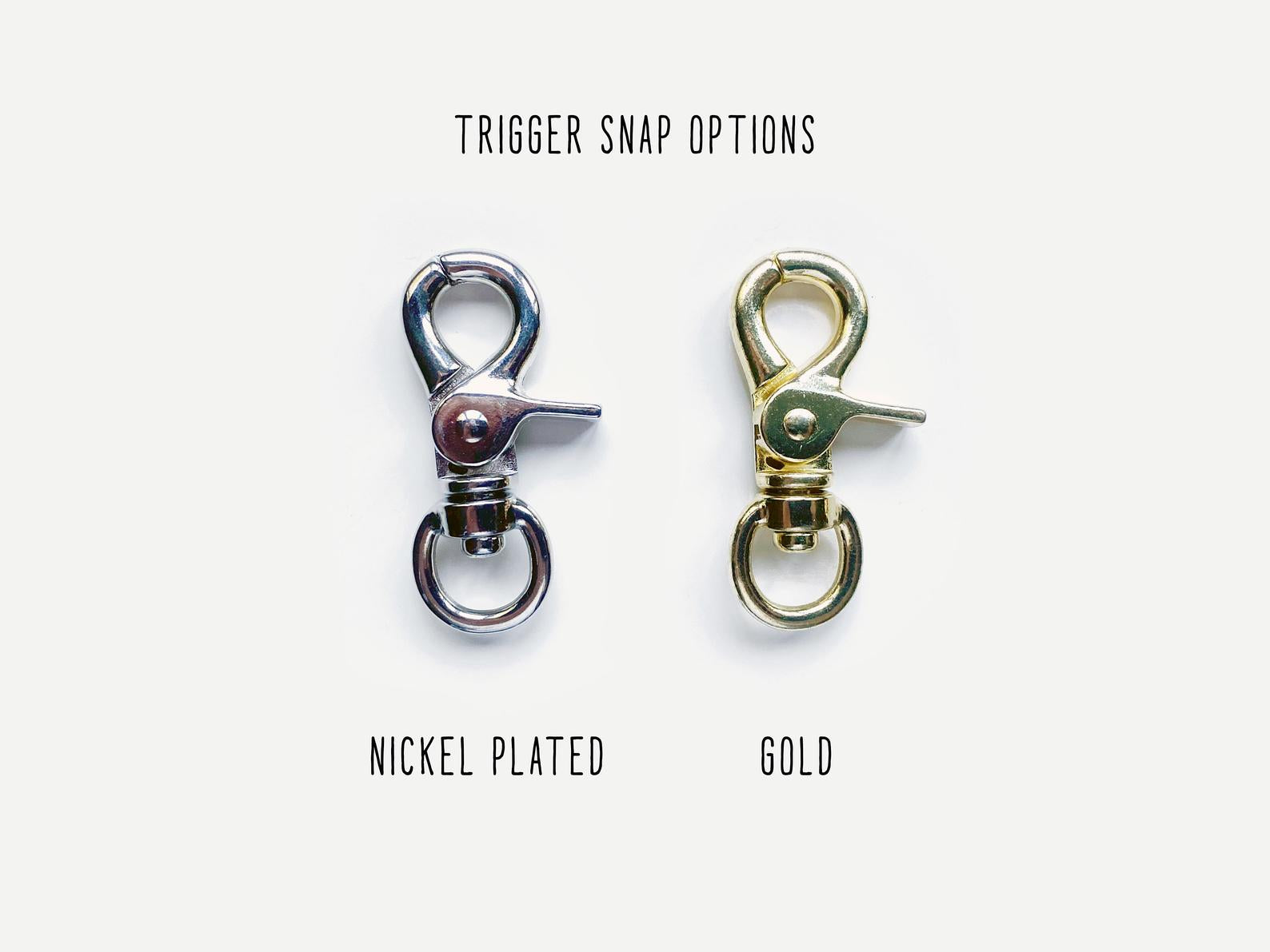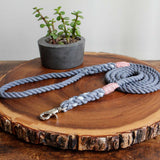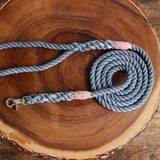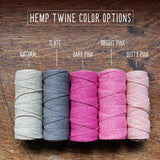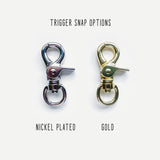 Tiny Dog Leash Seaside Blue Natural Cotton Rope
Wigglywoo's lightweight Cotton Rope Leash is made from 1/4" (6 mm) 3-strand cotton rope. Perfect for a tiny or smaller dog.
Hand dyed with low impact, fiber reactive dyes. Using low impact dyes allows us to use minimal water in the process, due to its high absorption rate into the fabric. Color fast and ready to enjoy on a walk with your pup. Colors are approximate, inconsistency and variations of color are to be expected and are part of the beauty of hand dying.
Each splice is finished with a decorative hemp whipping twine.
Materials:
 Natural Cotton Rope, Hemp Twine, Trigger Snap Hook, 
Fiber reactive dye
(Each leash is slightly different and lengths are approximate.)
Tiny Dog Leash Seaside Blue Natural Cotton Rope